THE INVESTIGATION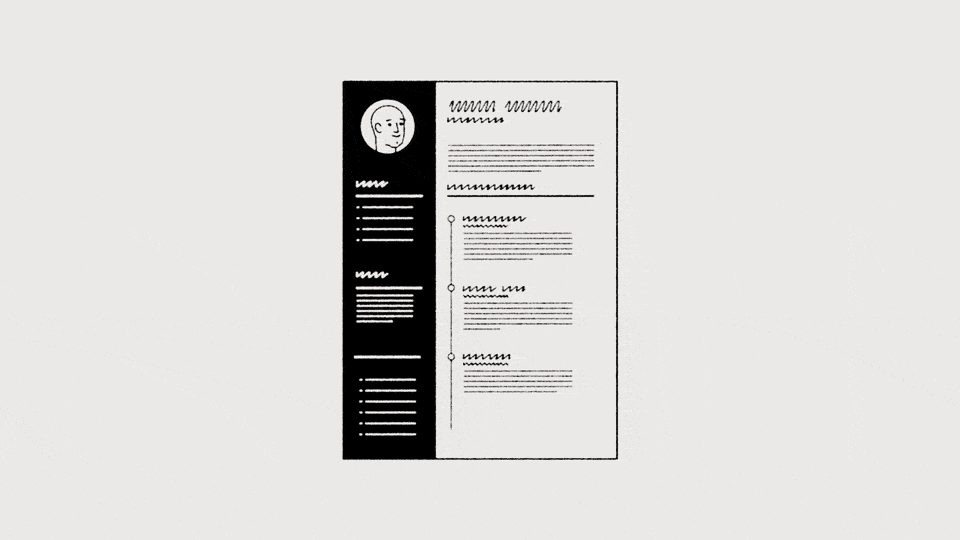 Here's what we found:
Watch the video of the Anon CV investigation.
But, you guessed it, there was a twist.
On each CV, Digitas changed one small personal detail to see how it would impact the likelihood of getting an interview. Would a foreign sounding name, a career break, a less conventional educational background or even a different DOB stop them getting a call back?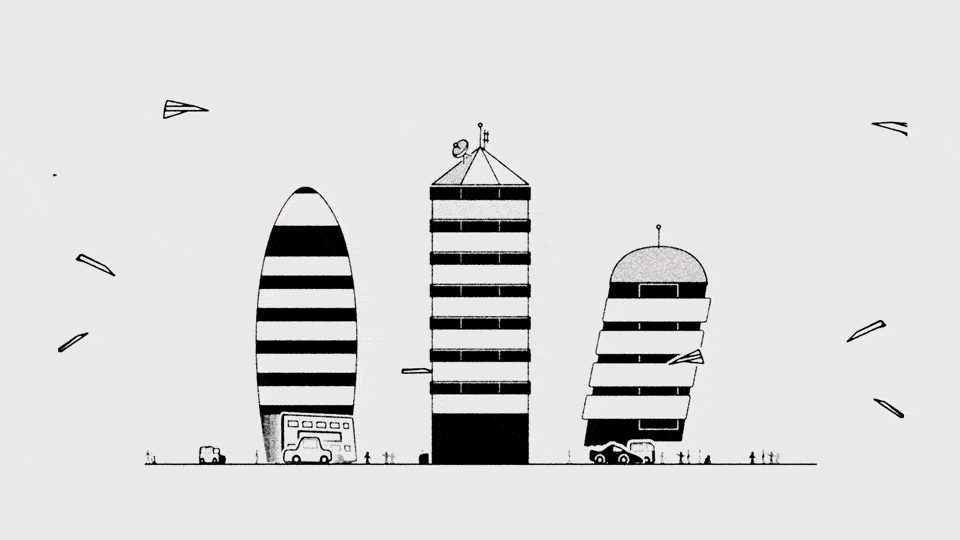 A little bit of background.
To cover all bases, some of the CVs were sent as cold emails to internal recruitment teams, and some were in response to open job ads. You might be wondering where the CVs came from, and in short, the answer is LinkedIn.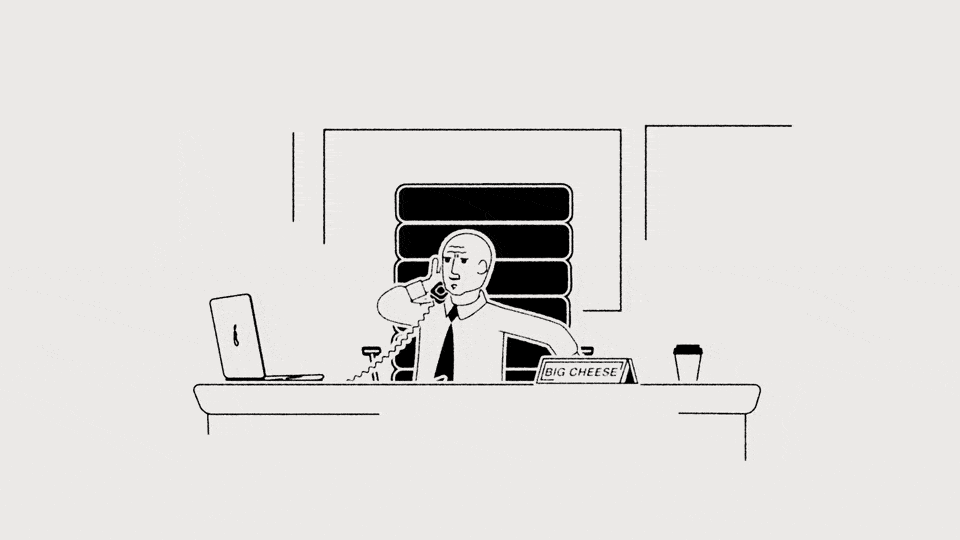 So where did the CVs go?
The cold applications involved taking the CVs of high ranking individuals within big UK companies and sending them straight to internal recruiters. Think CFOs, CEOs, MDs and Heads of Department. For the job ad applications, the CVs came from employees who were already in a similar role to the one being advertised. In each case the names were changed, of course.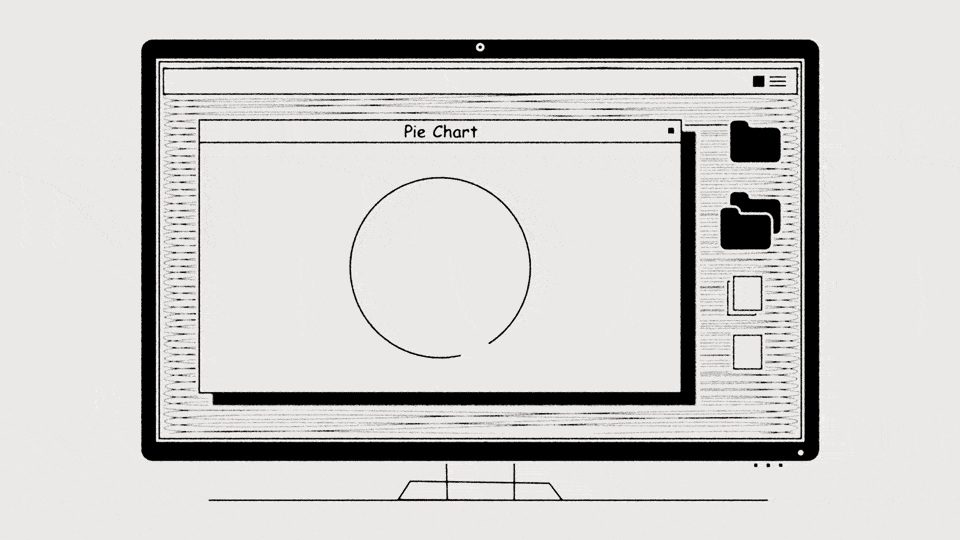 Of the cold emails:
were offered an interview.
---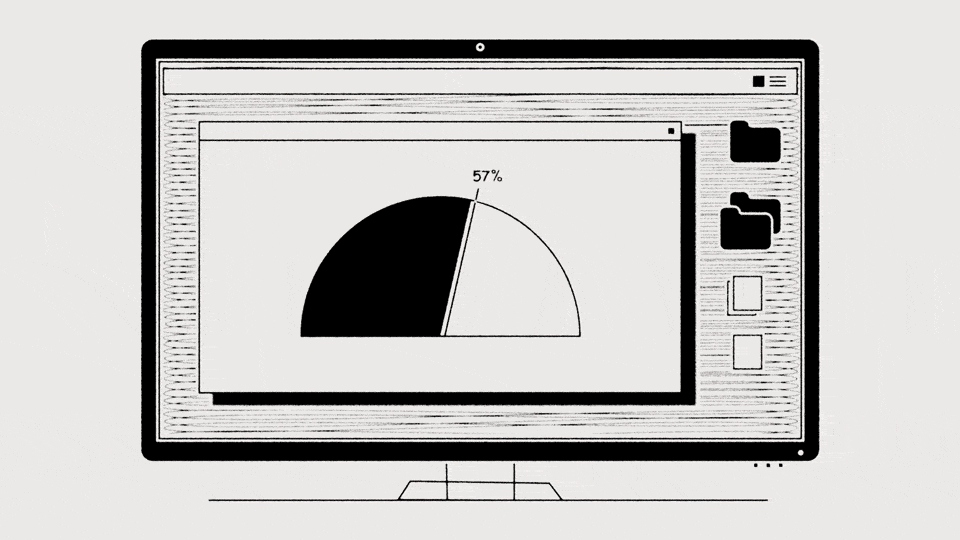 And of the job ad applications:
of applicants progressed to the next round.
---
That means, in total,
of applicants in the Anon CV investigation made it past the CV review stage in the recruitment process. Despite having exactly the same skills and experience as successful employees already at the company.